Call us for Family Law Services in Olmsted Falls, Olmsted Township, Cleveland, Cuyahoga County, OH and the surrounding areas
Crane Law focuses on all areas of Family Law
Divorce doesn't have to fracture your family. A local divorce lawyer in Olmsted Falls, Olmsted Township, Cleveland, Cuyahoga County, OH and the surrounding areas in Ohio, can help you resolve issues with minimal conflict. From dissolutions of marriage involving no kids or assets to contentious divorces involving multimillion-dollar estates, Crane Law assists with all types of family law matters.

Attorney Kristen Crane encourages her clients to go through the collaborative divorce process whenever possible to avoid the heartache of litigation. However, she understands conflict isn't always avoidable, so she's prepared to guide clients through the divorce litigation process.

Rest assured that you're working with a qualified divorce lawyer. Attorney Crane is...

A member of the Ohio State Bar Association and Cleveland Metropolitan Bar Association
A graduate of Ohio Wesleyan University and Cleveland-Marshall College of Law
A former attorney at Stafford & Stafford Co., L.P.A. in Cleveland, OH
An accomplished family lawyer with over 15 years of experience

Contact us today to take advantage of our affordable family law services.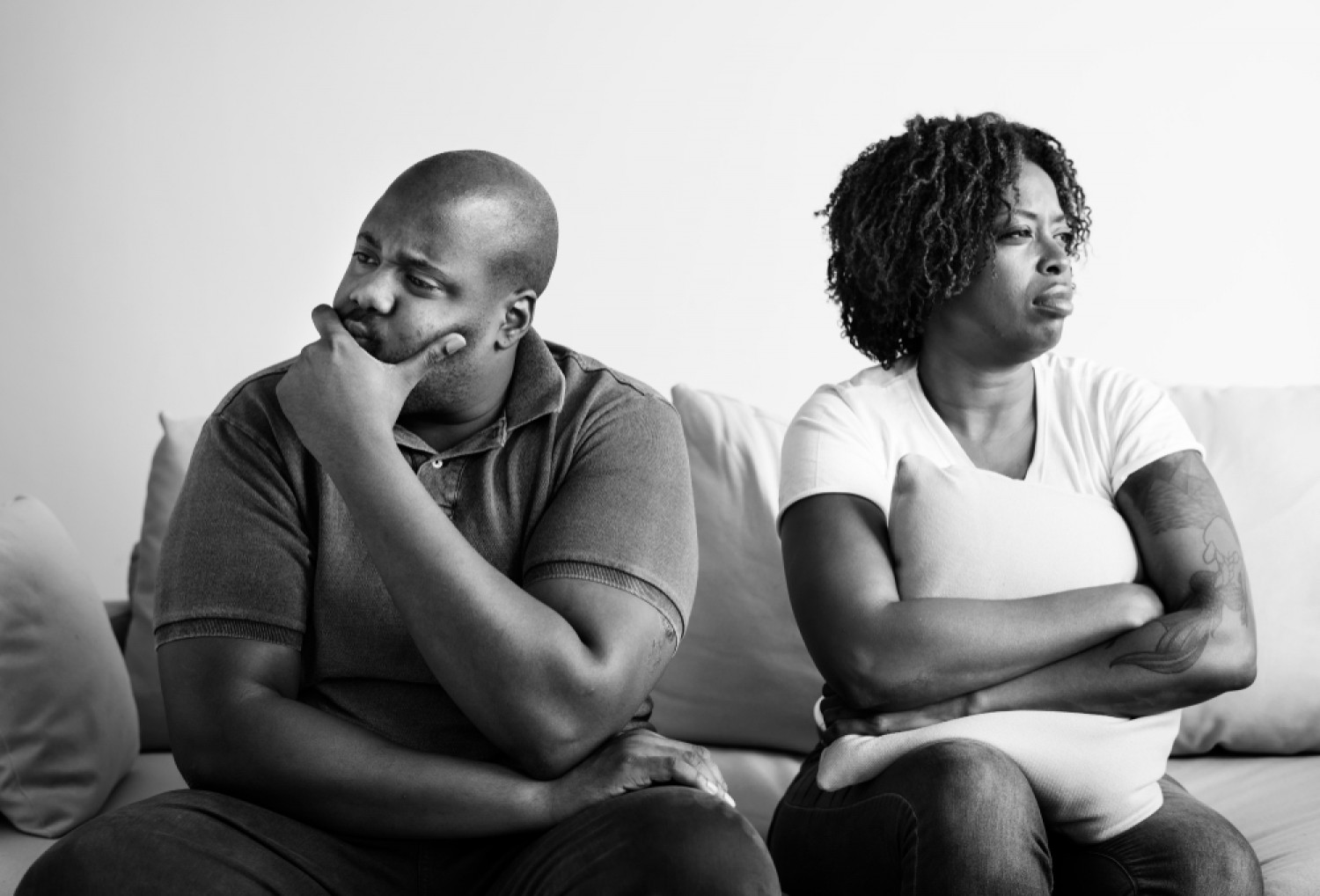 Property Division | Child Custody | Spousal Support | Divorce | Dissolution
We can assist you with any of these legal matters
What juvenile courts can and can't decide
Be sure to ask your child support lawyer which court will hear your case. Although domestic relations and juvenile courts both deal with family law matters, juvenile division judges oversee proceedings involving...
1
2
3
4
5
Child support for nonmarried parents
Look no further for a knowledgeable local divorce lawyer who serves Olmsted Falls, Olmsted Township, Cleveland, Cuyahoga County, OH and the surrounding areas in Ohio. Attorney Crane has got your back.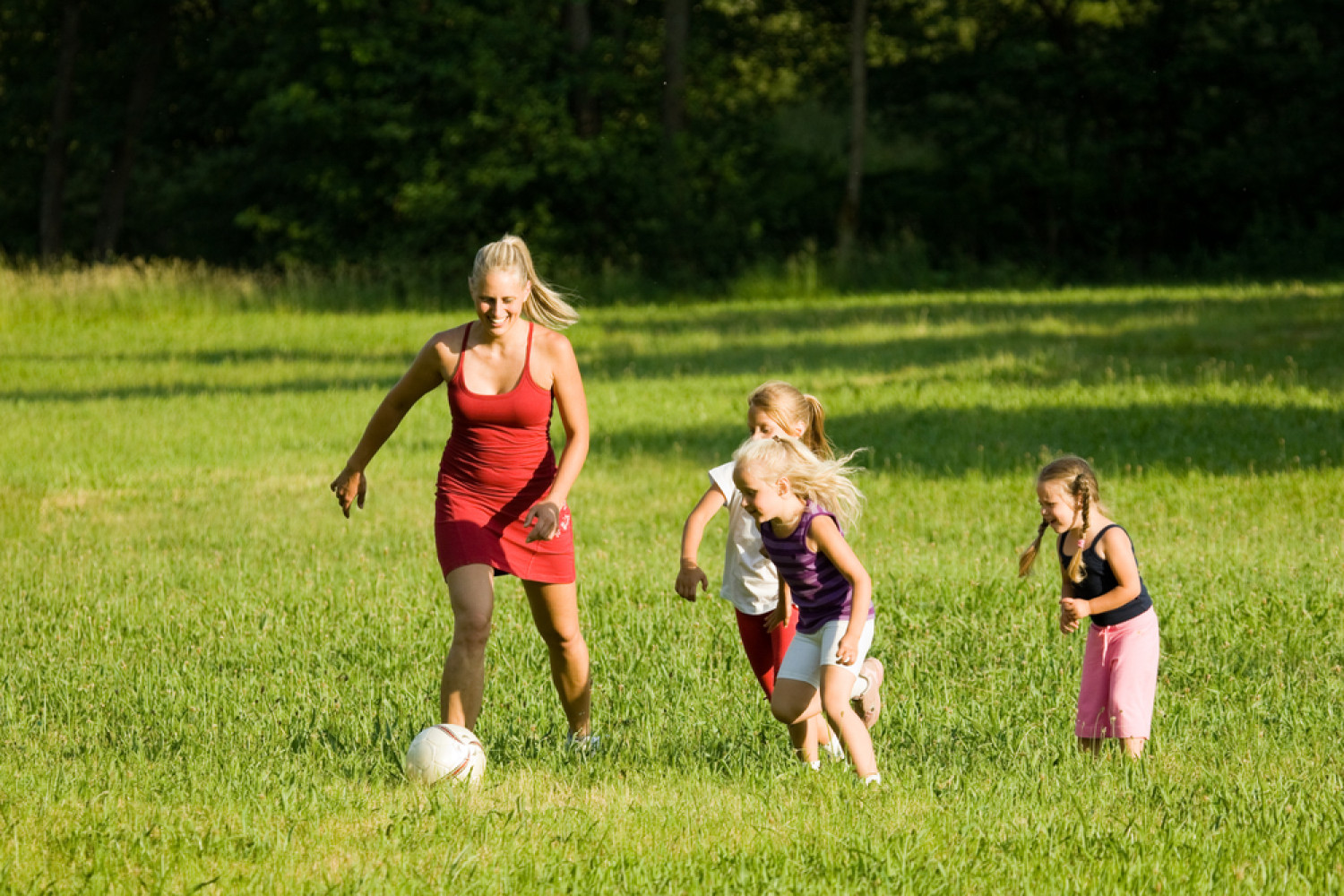 Custody decisions aren't set in stone
If you want to appeal a judge's decision, consult the child custody lawyer at Crane Law. Attorney Crane practices in the 8th, 9th and 11th District Court of Appeals for the state of Ohio.

Arrange for family law services today.