Reaching an agreement with help from a third party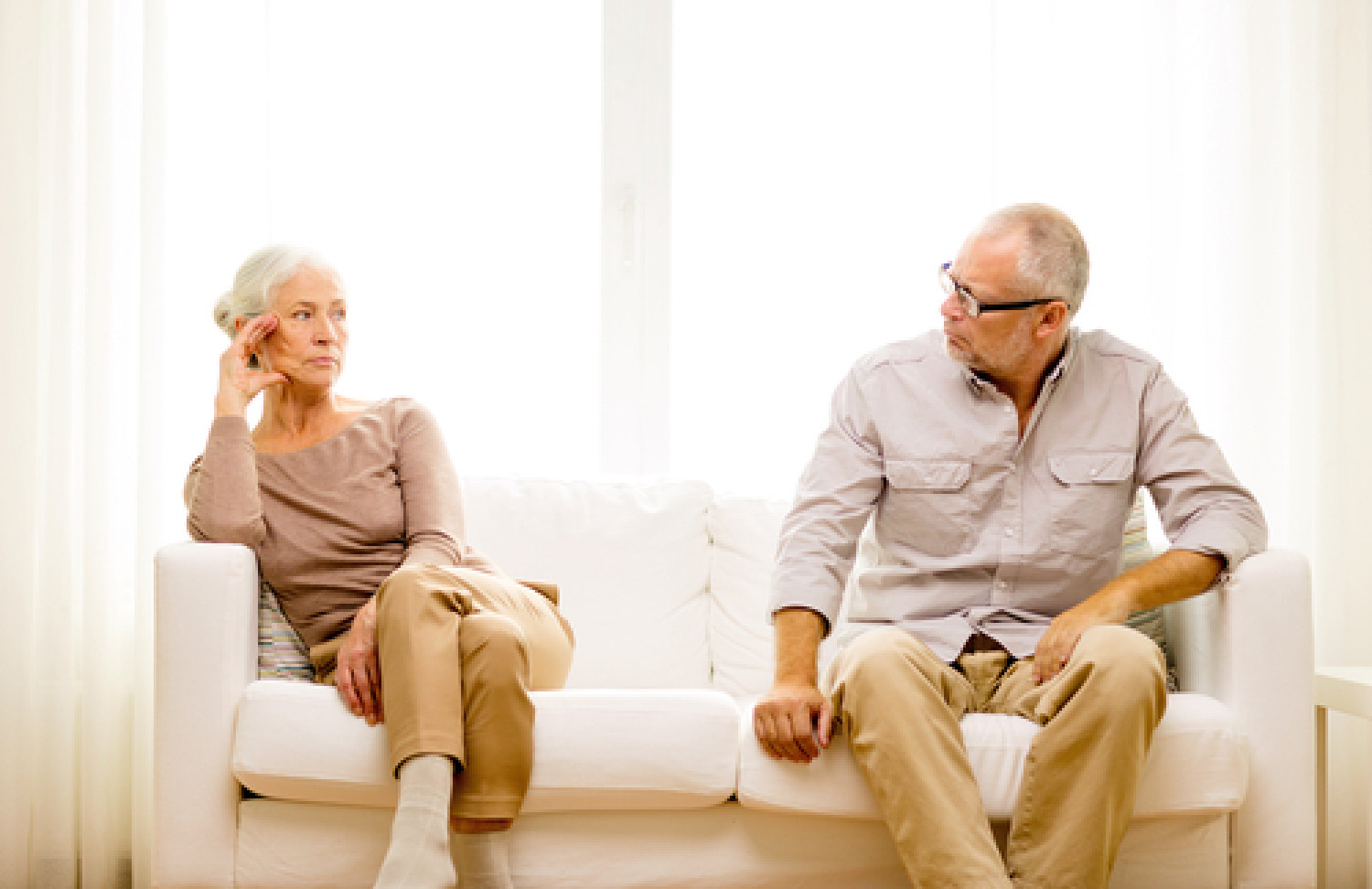 The benefits of mediation
Engage in a collaborative divorce process through mediation
Mediation is a collaborative divorce process in which you and your former partner will work with a neutral third party to dissolve your marriage. This process benefits both parties in a number of ways. Mediation:
Allows you to retain control over your divorce
Provides an opportunity for both parties to discuss issues
Helps you resolve issues collaboratively without interference from a court
This process gives you more control over your divorce and lets you work with the other party to come to a resolution. Call 216-618-9702 today if you have any questions about family law services from Crane Law.