negotiating a settlement without going to court, requires an agreement not to litigate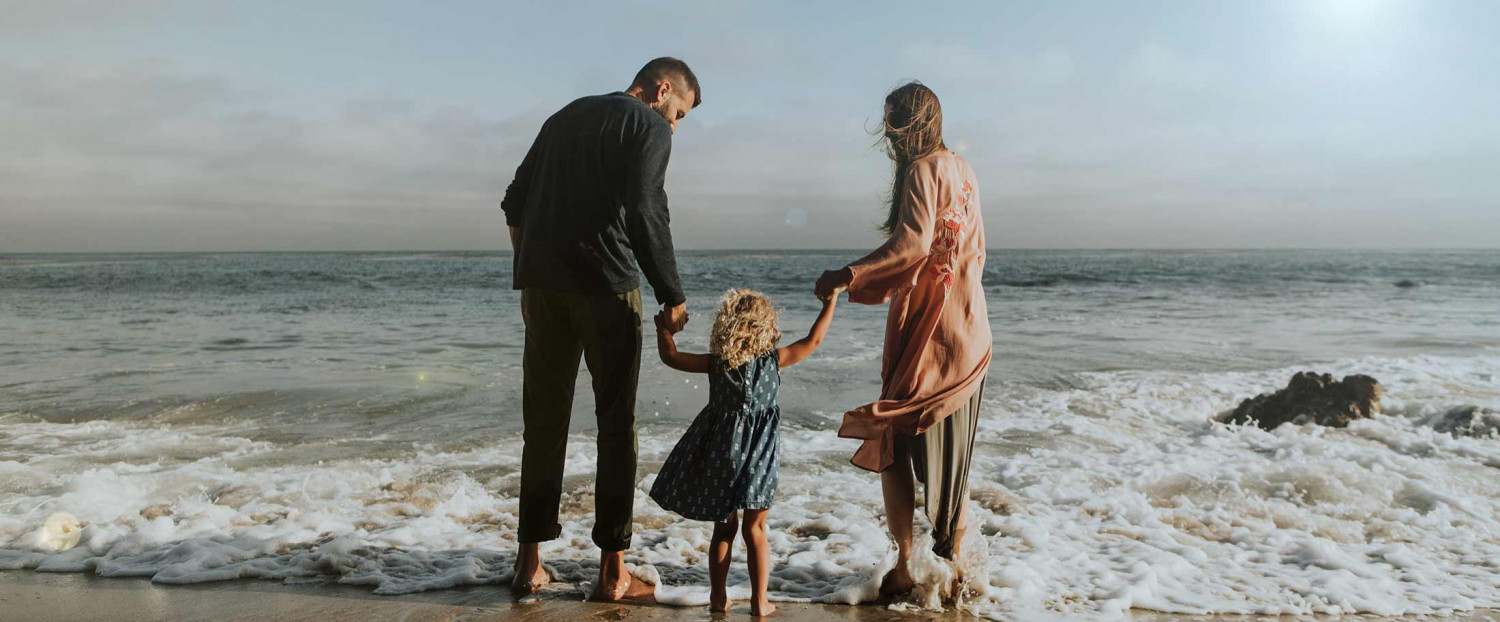 You and your spouse can work through issues like these
During a collaborative divorce, you and your spouse can discuss ways to protect your family's best interests. This can include negotiating...


Parenting time
Child custody arrangements
Child or spousal support payments
In addition to divorce lawyers, you and your spouse can collaborate with accountants, psychologists and coaches to reach a resolution. Call 216-618-9702 now to speak with a collaborative divorce lawyer in Olmsted Township, OH.