Avoiding confrontation with a settlement agreement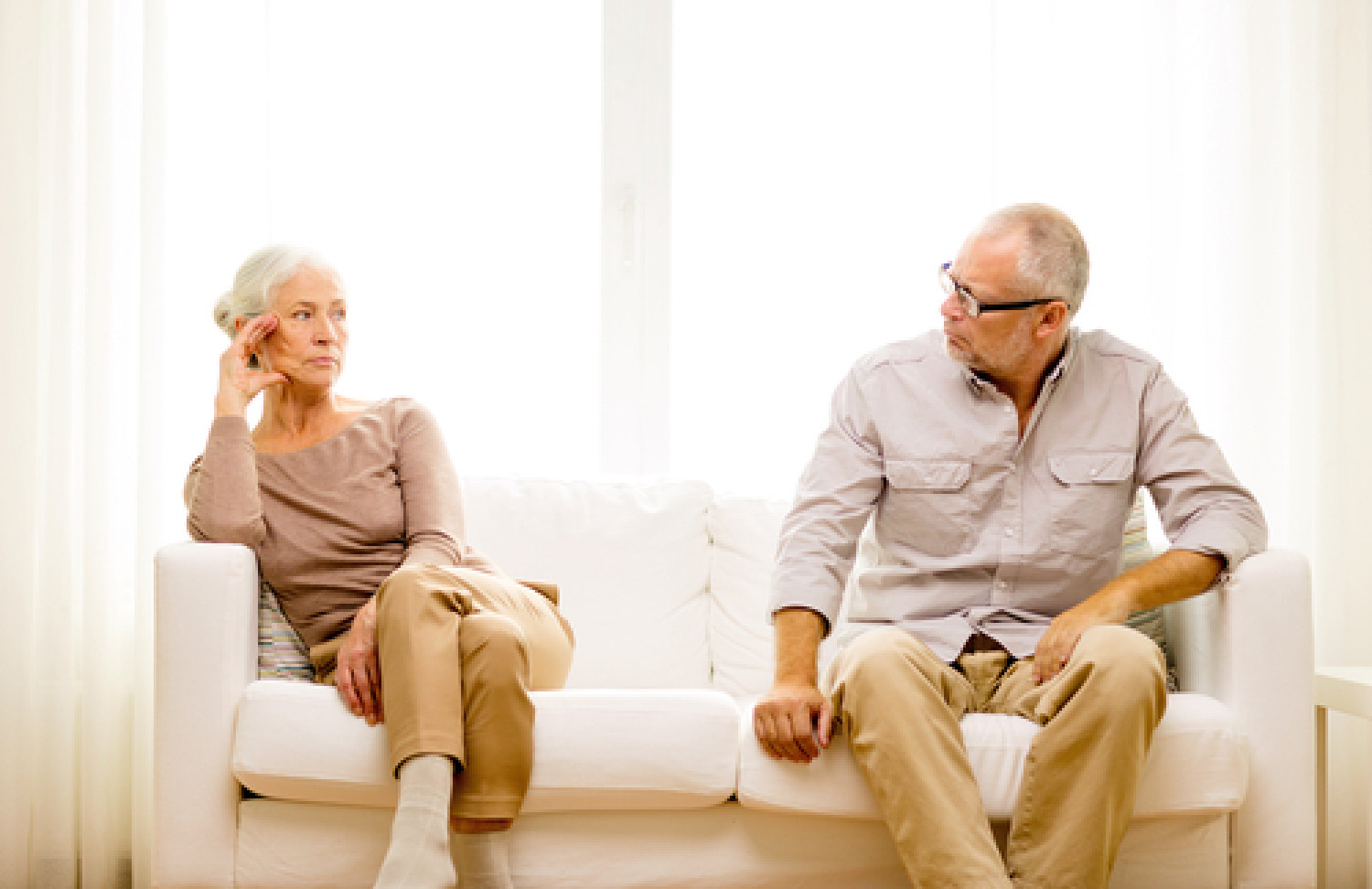 A dissolution of marriage is an alternative to a traditional divorce. This method of separation is a good choice for couples who don't have any major points of contention to work out. A dissolution allows you to:


Determine how to divide assets peaceably
Avoid some of the legal processes of divorce
End a marriage quicker than divorce proceedings allow
If you are currently involved in adoption proceedings, a dissolution can reverse this process. Contact attorney Crane today if you have any questions about her dissolution divorce services.